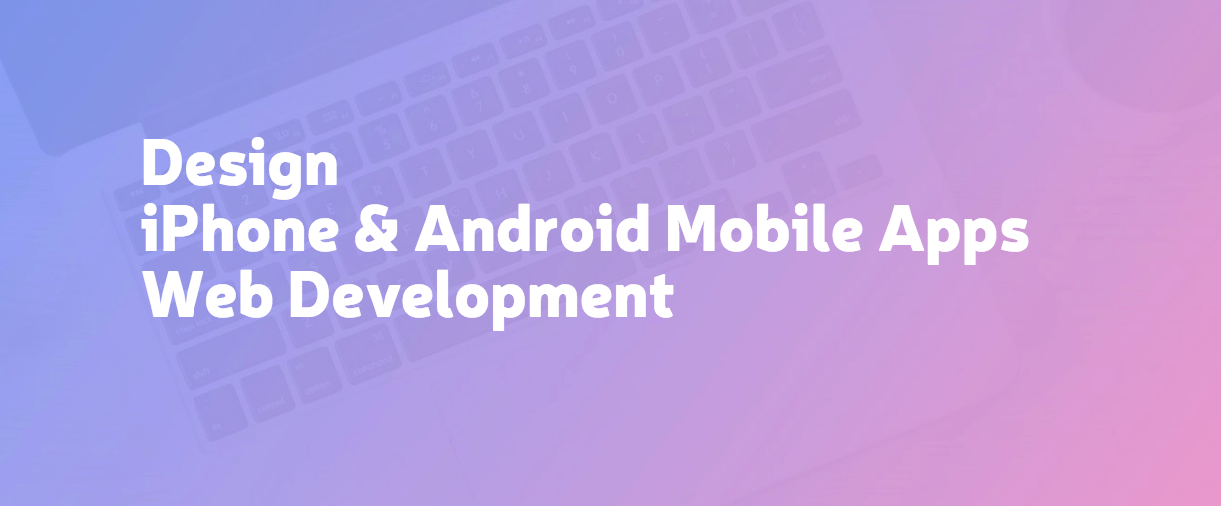 UX & UI Product design
Awesome mobile apps for iOS & Android
Your technical partner
Check how we can help business to achieve the results

Be inlined with the modern technologies and design

Find the projects we've built with the passion
Web and Mobile app development company
We provide a full stack of product development services - from intelligent product design to development of mobile iOS and Android apps, mobile-friendly websites and cloud-based solutions. Having more than 200 projects in our track record, we're proud to build successful products together with our clients helping them achieve their business goals.
Why the Agilie Team?
Years of experience, a team of dedicated professionals, flexibility, and precision - these are our keys to developing the high-class products. First - we plan, then - we do. Our quality assurance engineers continuously monitor new builds, and our project managers provide a real-time feedback on a product development flow. Having adopted and successfully using Agile and Scrum methodologies, we are able to adapt to and deliver projects of any type and complexity.