Contact us
We're really glad to welcome you to our website. Our Team's main specialisation is a full stack of services to design and develop mobile iOS and Android apps, mobile friendly websites and cloud based solutions.
Our addresses:
Contact us to discuss how we can help you.
Business Center "Dallas" Stroiteley str., 23
Dnepropetrovsk, 49089, Ukraine

office (UA):
+38 056 3779 779
office (US):
+1 617 778 2988
OTHER PEOPLE ARE READING...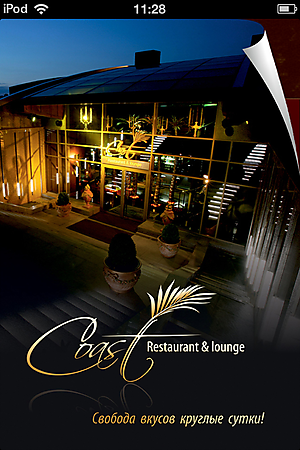 Introduction to Mobile Apps for Restaurants
In this article we will reveal the issue of integration of mobile technology for restaurants, namely such issues like mobile application development, development of websites with an adaptive design.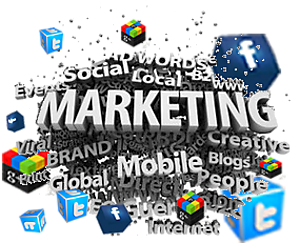 Mobile Applications in Mobile Advertising
Mobile apps for businesses are a great tool for any kind of business, and in our article we will have a look at such ways of promotion as mobile marketing and mobile advertising.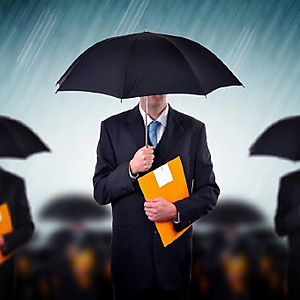 Insurance Apps and Website Design
For insurance companies insurance apps and insurance website design is a good opportunity to increase the loyalty of existing customers and to attract new clients.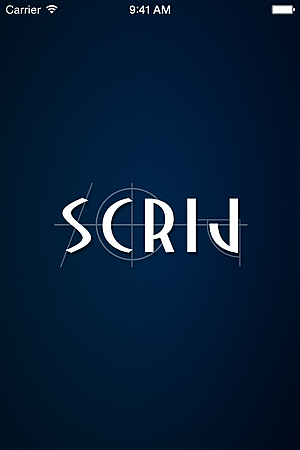 The Role of Event Mobile App in Time Management
There are many ways to help you with all your tasks such as an event mobile app or a contact management app. Agilie team has developed an event planning app named Scrij for the best time management.