Our New Free Library for Images Processing
We are happy to share with you our new free library called AGImageControls and intended for images processing. We hope you'll find a practical use for it during your working process. Read all the details in our blog post!
What is AGImageControls?
AGImageControls is a lightweight open-source and fast networking library that allows you to integrate into your app a tool for efficient photos, screenshots, and other images processing. It contains the minimum number of lines of code and can сomplete your project with extra possibilities.
The interface of this image processing tool is laconic and intuitive, so any user will easily understand its settings.
AGImageControls advantages
AGImageControls has a number of advantages. For example, it allows users to:
process any image with the help of special filters. Due to these filters, a user can control the saturation, brightness, contrast, and sharpness of the picture, and also apply a gradient of the appropriate color and the suitable transparency.

easily supplement an image with a title and a brief description

. In addition, one can select the font type, color, and size.

use vector masks to add emotions and accents to the image

. You can also turn the elements through 360 degrees and set the desired slope.
AGImageControls is available through CocoaPods. To install it, simply add the following line to your Podfile:
pod "AGImageControls"
Integrate AGImageControls into your project and enjoy the result!
You'll find more detailed information about AGImageControls here.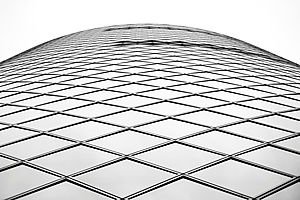 GOBUTTON Plugin. Diversify the Waiting Process
Usually, people don't like to wait and do "nothing". However, very often it's inevitable. That's why one needs to make this time as pleasant or at least tolerable as possible. And this is especially true when developing applications, for it's very importa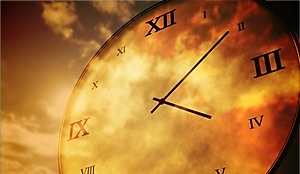 Timetracker Plugin. Keep Track of Time!
​The time counter can be a very helpful feature when creating websites as people often have to keep track of time and count it. That's why we want to offer you our plugin named Timetracker that would be useful in many ways.