New Era of Android 5.0 Lollipop Mobile Devices
Last Google IO conference introduced the world new operating system from Google - Android 5.0 Lollipop. The platform was developed to bring the software for mobile devices on a completely new level. Android Lollipop is the platform for either your phone, tablet or you watch, TV or even car.
The main novelty of the new operation system is Material design. Now user interface is entirely new. The developers have changed everything - from icons and colors to animations and menu. The main idea of material design is to make user interface more responsive. 3D dimension was created for all elements to separate them from each other and to make animation more realistic. The main point of Material design is to replace old and clumsy buttons with simpler and more convenient gestures - that's why we own fully touch screens in our hands.
Another important feature is new Android Runtime. Its main purpose is to increase performance and responsiveness of applications. It also makes animation more smooth, because now it renders on separate thread. New Android OS supports 64 bit devices and more powerful CPUs. So now you can run pure Java applications on your device. Apart from the features described above, Lollipop has new design and options for notifications, new list of apps that have already been installed, "guest" mode and a lot of new cool features.
Despite of all performance improvements, new operation system is rather greedy for your device energy and resources. To fix this issue Google introduces a new Battery Saver mode, it could add up to 90 minutes of extra life to your device. There is tiny list of devices that run Android 5.0 also. It contains only Nexus devices line from 4g and so on. Some great mobile manufacturers promise to provide their devices with new OS in a few months. They are LG, HTC and Motorola. If your device is in the list for update, you are the lucky one.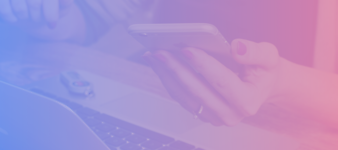 Android Widgets
Android widgets are small applications that can be embedded in other applications such as the home screen or the lock screen view.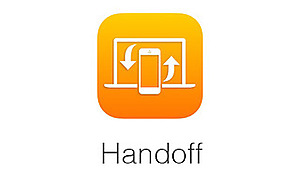 Technical Introduction to Apple's HandOff
During the last Apple presentation there were a lot of talks about a new Handoff feature. Its main purpose is to share information between different Apple devices using the same Apple ID.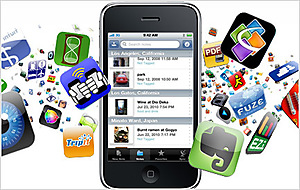 Mobile Solutions for Business
The number of companies that develop mobile applications for business purposes is steadily increasing. Mobile apps as a communication tool have proved its value, so now mobile applications are demanded in business sector.