Happy Easter to You!
Happy Easter to you!
With all our love and the best wishes for you and your business!
Best regards,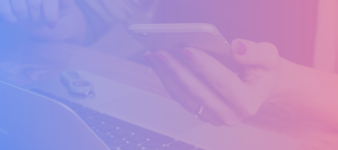 We welcome you to our blog!
It's really nice to meet you! We would like to introduce our blog. We are going to share our knowledge and expierence in mobile application technologies here. Let us introduce ourself.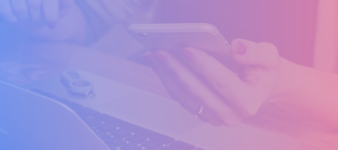 Agilie - Marketing Presentation
Mobile and adaptive web development, design prototyping and QA services presentation by Agilie

Agilie at CMOCS 2016
On November 1-3, Dnipro State Chemical Technology University of Ukraine hosted the second all-Ukrainian scientific and technical conference on Computer Modeling and Optimization of Complex Systems (CMOCS). Here's how we took our part in it.