Gambling and Slots Mobile Apps
It's hard to tell the exact date of the first casino. Casinos are mentioned in history of mostly all cultures and countries. Gambling was popular in ancient China, ancient Greece and Rome and Napoleonic France.
And through the ages casinos are still extremely popular. Thousands of people travel to different corners of the world and try to get lucky. But time moves on and mobile apps for iOS and Android constantly bring changes to our lives. Thanks to mobile gambling now any of casino game could be in your mobile device. Many online casinos offer mobile version of gambling today. Real money gambling apps give you the opportunity to play your favorite casino anywhere and anytime.
Mobile casino is definitely the future of gambling. Using gambling apps for iOS and Android, you can play:
- roulette

- card games: blackjack, poker

- bones

- domino

- wheel of fortune

- slot machines
For owners of online casino gambling apps mean:
Business open 24/7 all around the world.
Your customers have access to their favorite game 24/7 anywhere in the world.
Complete monitoring of games and players.
You can receive extensive information about attendance statistics, customers' preferences in games etc.
Reduction of costs for casino maintenance.
You don't need to rent or lease premises for your casino. Moreover, you don't need to manage and pay staff. So to maintain mobile casino is much cheaper than real.
For customers one of the biggest advantages of mobile gambling via smartphone is the ability to play absolutely free — anytime and anywhere.
We wish you successful projects!
Sincerely, Agilie team.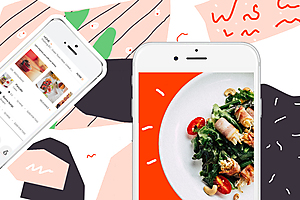 How to Create an App for Your Restaurant and Bring Home More Bacon
In this article, we'll cover all the details of the restaurant application development.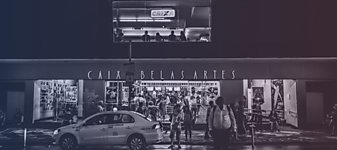 Cinema Mobile Apps
Cinema mobile applications allow the user to choose a movie and a cinema quickly and easily. With such cinema apps users can choose movie, time, to book seats and buy tickets.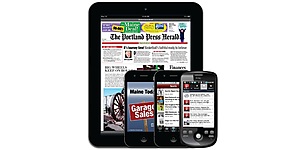 News App Development
Smartphones are regularly used everywhere & anytime: in cars, on the way to the office, during the rest on holidays or weekends. That's very convenient way for users to access important or just fun information with the help of news mobile app.