Expressive Regulator for Smart Home Devices
Our company brings to your notice a new regulator based on our plugin and named AGVolumeControlView. Free, lightweight, open-source, this plugin doesn't require extra lines of code and can be easily integrated into your project. We're sure, AGVolumeControlView will make your application more efficient and intuitive.
What is AGVolumeControlView?
AGVolumeControlView is a regulator of any controllable parameter, such as volume, brightness, speed or another similar characteristic.
The visual display of this controller can be easily customized. One has a possibility to choose colors, the gradient style, and background according to the wishes.
How to use?
You're free to take full advantage of AGVolumeControlView in any case when it is appropriate to use a controller of this type. For example, you can connect our regulator to a player or other smart house device to control the level of a particular characteristic, whether it's brightness, height, volume, etc. It will make the whole process more simple, visual and understandable.
Such a regulator is not only easy-to-use but also expressive, which means attraction of extra attention. That's why it can even become another competitive advantage. Undoubtedly, AGVolumeControlView is a descriptive tool for the effective regulation of various parameters.
Code example
To run the example project, clone the repo, and run pod install from the Example directory first. You can also see an example :
Just bind AGVolumeControl as an outlet to your ViewController:

@IBOutlet weak var volumeControl: AGVolumeControl!
And start playing your control!

self.startPlay()
If you want to customize the color, the gradient, and other parameters, use the code below:

​open var thumbRadius: CGFloat
   
   open var customBackgroundColor : UIColor
   
   open var volumeControlSliderColor : UIColor
   
   open var decibelsLevel : CGFloat
   
   open var hueStart : CGFloat
   
   open var hueEnd : CGFloat

   open var minimumValue: CGFloat

   open var maximumValue: CGFloat
   
   open var thumbColor: UIColor
   
   open var gradientMaskColor: UIColor
Did you like our AGVolumeControlView regulator? Read all the details about how it works here!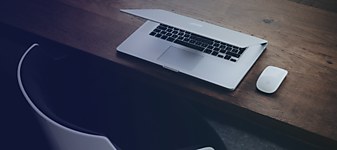 jQuery GTM In-Viewport Manager Plugin
We'd like to share with you our new jQuery GTM In-Viewport Manager Plugin aimed to ease a way of working with Google Tag Manager (GTM). Add jQuery GTM In-Viewport Manager Plugin into your project to see for yourself how effective the interaction with GTM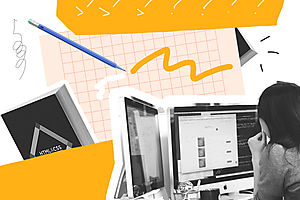 Galen MD. Automation of the Testing Process
The difficulty of testing the site layout is a common problem. And when we need to test a responsive pattern, the manual testing seems the only solution that comes to mind. However, there is another way to automate the process, namely, to take advantage o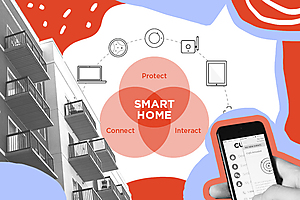 Fresh Trends in Smart Home Apps' Development
The latest iot trends in smart house technologies.