Be updated on the latest digital news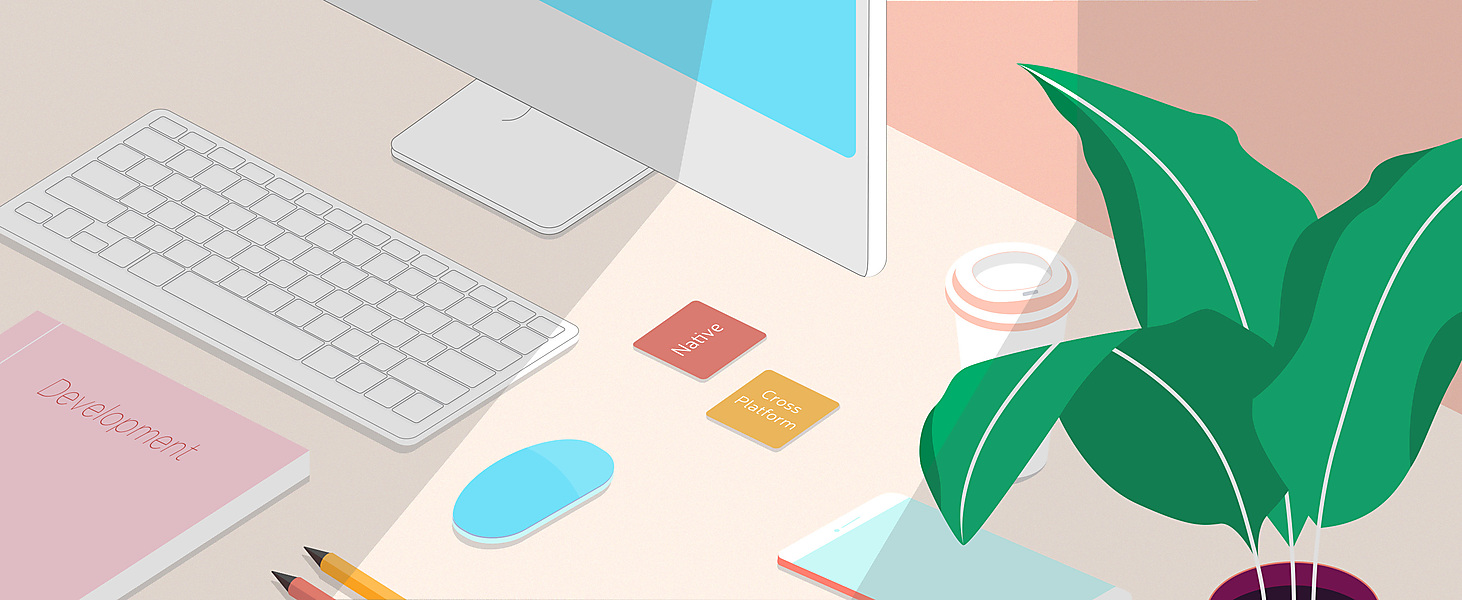 What to choose to create an application: native app development or cross-platform approach? Read our answer in this article!
Design

7 UX Mistakes That Kill Your Conversion Rate

Do you want to know more about mobile UX design principles? Learn about how to recognize major UX mistakes and follow key principles of UX right here. Don't make those UX mistakes on websites anymore!