Agilie's CEO Sergey Gladun Is Among the Three Finalists for the CEO of the Year at IT Biz Awards 2016
Agilie's founder and CEO, Sergey Gladun, was nominated for CEO of the Year and became one of the three finalists at the IT Biz Awards event that took place during the Outsource People conference in Kyiv.
On November 5th, at the Hotel Ramada Encore in Kyiv, the second annual IT Biz Awards event gathered technology leaders and enthusiasts to award them for their achievements in Ukraine's IT industry.
Based on the voting by the expert jury committee and a public poll conducted on Facebook, our team leader was rated among the three best Chief Executive/Operating Officers of Ukraine's IT companies. Cheers!
The IT Biz Awards recognizes IT professionals for their achievements in top management, sales, and marketing as well as companies for their special contributions to the development of Ukraine's IT landscape. In each nomination, there can be a winner and up to four finalists chosen from least twenty candidates.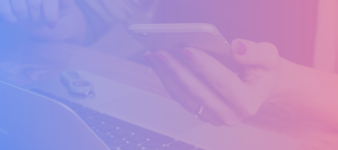 We welcome you to our blog!
It's really nice to meet you! We would like to introduce our blog. We are going to share our knowledge and expierence in mobile application technologies here. Let us introduce ourself.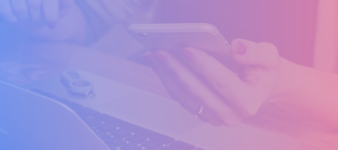 Agilie - Marketing Presentation
Mobile and adaptive web development, design prototyping and QA services presentation by Agilie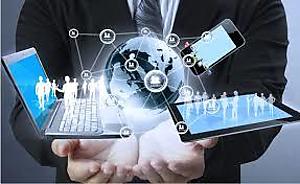 Mobile Advertising in a Context of Modern Markets
Mobile apps for business are an essential part of mobile marketing and mobile advertising in general today. So, let us analyze why they are so important for an effective business.