Agilie - Marketing Presentation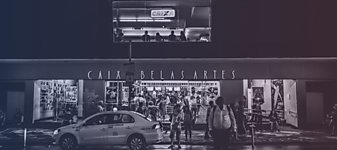 Cinema Mobile Apps
Cinema mobile applications allow the user to choose a movie and a cinema quickly and easily. With such cinema apps users can choose movie, time, to book seats and buy tickets.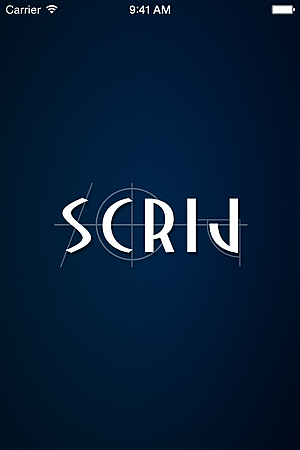 The Role of Event Mobile App in Time Management
There are many ways to help you with all your tasks such as an event mobile app or a contact management app. Agilie team has developed an event planning app named Scrij for the best time management.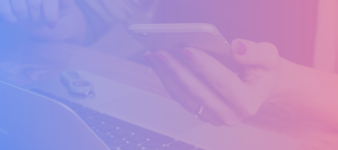 We welcome you to our blog!
It's really nice to meet you! We would like to introduce our blog. We are going to share our knowledge and expierence in mobile application technologies here. Let us introduce ourself.