Web Design Trends 2019: Stay One Step Ahead of Users Expectations
Be trendy, modern, relevant! This is the main success rule which always works. And it applies to all areas including the online industry. And since the end of the year is so close, it's time to consider key web design trends for 2019.
Outdated visualization techniques are passing and giving way to new bright ideas. And you should obviously learn them. In the end, following digital design trends make web solutions popular, effective, and recognizable. And this is one of your goals, isn't it?
Okay, let's get started. How to be trendy in 2019?
Importance of knowing

new design trends

Why do you need to learn upcoming design trends, to begin with? There are at least three reasons to pay attention to the mentioned issue:
continuous development. Everything is constantly changing, and you need to keep up with the times. Nothing spoils the impression as much as an outdated design does!

drawing of attention. The ability to attract the user's attention with something new and vivid is really important. Expressive and up-to-date design of the platform, whether it's a website or an application, stimulates the visitor to perform an action: click, go to the page, purchase a product or order a service. This increases website and app conversions.

platform personalization. Focusing on contemporary design trends, you're getting a great tool to create a recognizable and expressive look of your web presence.
So, what will be popular in web design in 2019?
What are the latest trends in website design?
App and web design technology trends are dynamic and interesting and largely focused on user needs (especially when it comes to interfaces). Therefore, not only aesthetics but also functionality is in fashion now.
Let's try to analyze web design components, which are likely to be in demand in the coming months. The task seems difficult, but, having a huge UI/UX experience, we can safely predict which factors to take into account when developing the interface of sites and applications.
It's time to move on to the specifics… what are the top 10 web design trends in 2019?
#1. Integration
We'll start our analysis of the best web design trends with such a thing as integration - creating the volume effect by placing one object before another.
A variety of elements can overlap each other: fonts, colors, images. A striking example is the combination of text and photos which seem to live in the same physical space.
Integration makes the interface more interesting and eye-catching. Also, it creates a sense of space, which is especially beneficial for the mobile industry (so it's about both web and app design trends).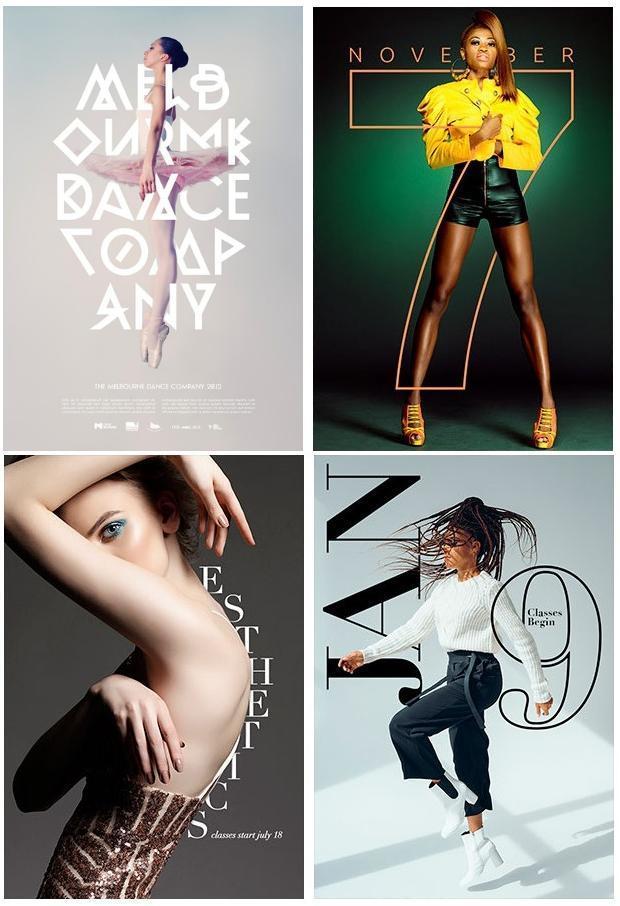 #2. 3D inception
The second example of current design trends is the desire of improving reality with 3D elements. As you understand, not all of the amazing modern effects and stunning elements of design can be developed by using standard programs, and that's when more powerful 3D packages come to the rescue (like Cinema 4D).
Such animated scenarios often include movement and create the illusion of flight or the smooth flow of liquid. They make the site or app space look alive, the platform starts playing with new colors.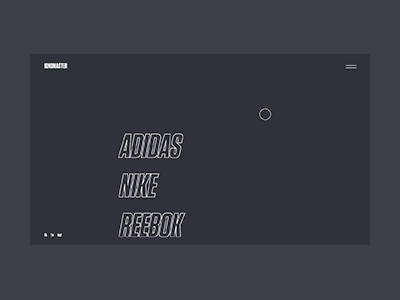 https://dribbble.com/shots/4910484-Front-End-Experiment
#3. Brightness
The next item in the list of top web design trends is the fashion for the 80-90s. In particular, such a tendency is reflected in the active use of bright, screaming, neon colors. It's about sharp contrast, the acid tones of the interface, background, buttons, and everything which comes to mind.
Moreover, we can often see that designers boldly (but skillfully!) combine the shades which are opposite to each other - say, purple and yellow. Of course, in order to bring the idea to life without creating the impression of vulgarity, you need to be aware of the fundamental elements and principles of design.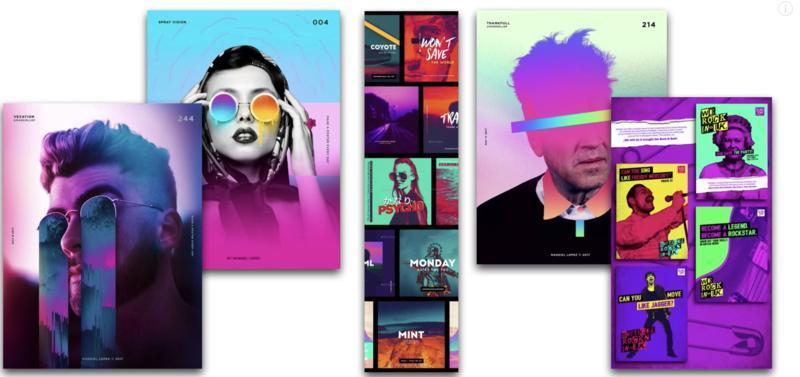 #4. Brutalism
Discussing the current graphic design trends, let's not forget that web brutalism is coming into fashion either. Its characteristic features are the absence of smooth lines and a lot of expressive large headlines and huge monstrous details. Also, there is no correct color palette or a clear hierarchy.
On the one hand, we're, again, talking about the "back to the roots", in the era of the 80s and 90s. On the other hand, brutalism is an expression of designers' outcry over too "clear and clean" interfaces.
That is, new design trends for websites and apps imply a break of all patterns, a breach of the rules. Be bold and brutal, even aggressive - today courage and boldness are well appreciated and perceived if done correctly, with taste.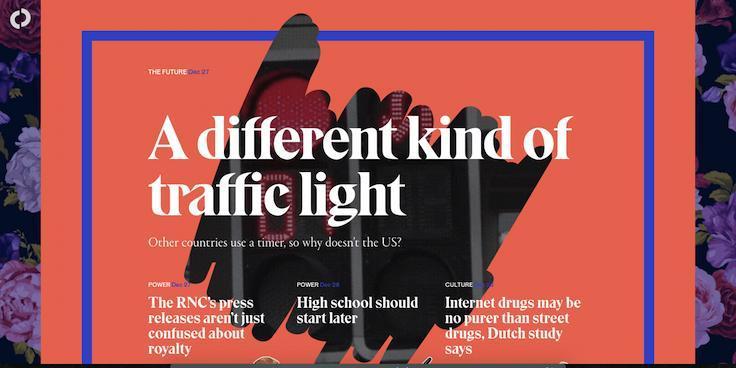 #5. Font As Illustrations
Now it's time to touch upon the topic of fonts which undoubtedly belongs to the number of important components of web design in 2019.
As we've noticed, it becomes very stylish and fashionable to use letters or numbers as elements within which the illustration is enclosed. There are two main approaches:
the letter "embraces" a certain picture;

the photo is placed inside font and as if peeking through it.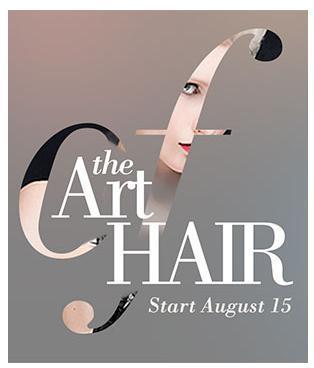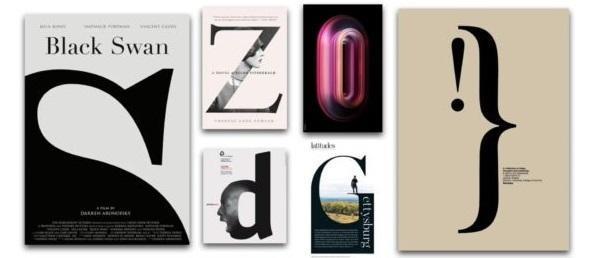 #6. Iconification & Emoji as a part of the design
We're talking about two popular web design trends at once. We've combined them because they have similar features.
The essence of emoji, we think, is clear. Their task is to help people express their emotions without resorting to words.
Emoji has long been popular and penetrated literally everywhere, starting from chatting on Skype and ending with business correspondence. And now they've won the design area! Moreover, they've even become a trend in 2019.
P.S. Most often, emoji is being used in design practices along with brutalism techniques.
 Do you want to know how to make an emoji keyboard app? Click here and read!
Iconification is the reduction of a photograph, illustration, or image to the simplest linear form. Thus, the photo turns into a kind of icon. Techniques such as depth, gradients, and drawn elements can also be used as additional help.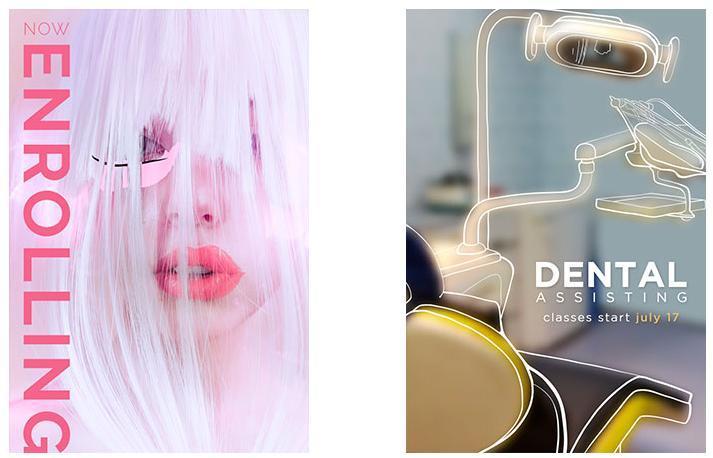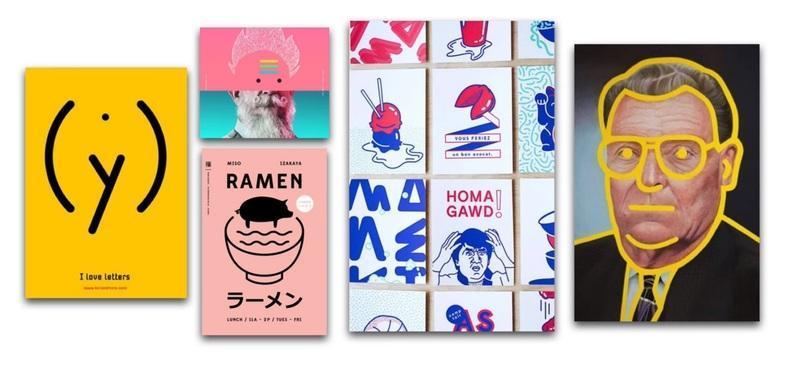 #7. Systematic colors
Among various web design color trends, this one will obviously play a big role in the coming year.
It means a lot of attention is going to be paid to the combination of colors. A specific color should be taken as the basis, and all other shades would be selected in the same range.
Such an approach is borrowed from branding. As you might know, each element of the corporate identity must be developed in a single color palette, the task is to create a unified product perception. And today the described technique has influenced modern design trends.
#8. Transparency
Here is another example of the latest website design trends based on the play of colors. In this case, the emphasis is placed on transparency: UI/UX components can freely overlap each other without losing their visibility. The picture remains full color, just a certain charm appears.
The transparency factor allows giving recognizable elements of design a completely new look, creates the illusion of "glassiness". Imagine: you have a common interface (application or site) and want to make it special, unusual. You take it apart and then collect pieces again, but now you overlay each one with a certain level of transparency. The effect won't leave users indifferent!
Such a technique is being used both in the text and in the images.
#9. Outline texts
And again, we're talking about fonts! Yes, the latest web design trends cannot do without them.
We're sure the outline text is going to be quite popular in web design in 2019. There are a lot of examples of such fonts even now, and the tendency will not only continue but also intensify. And this fact has a simple explanation.
The matter is that the outline font scales easily, looks stylish, and can serve as a decoration of the interface. In addition, here we deal with the transparency effect one more time: even the largest heading won't take up too much screen space because most of the text field remains invisible or blank.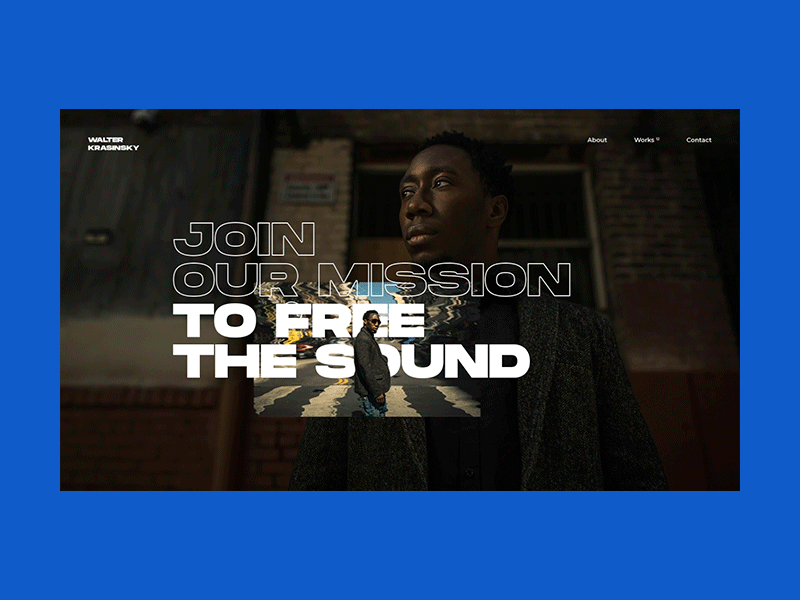 https://dribbble.com/shots/5135946-Walter-Krasinsky-website-animation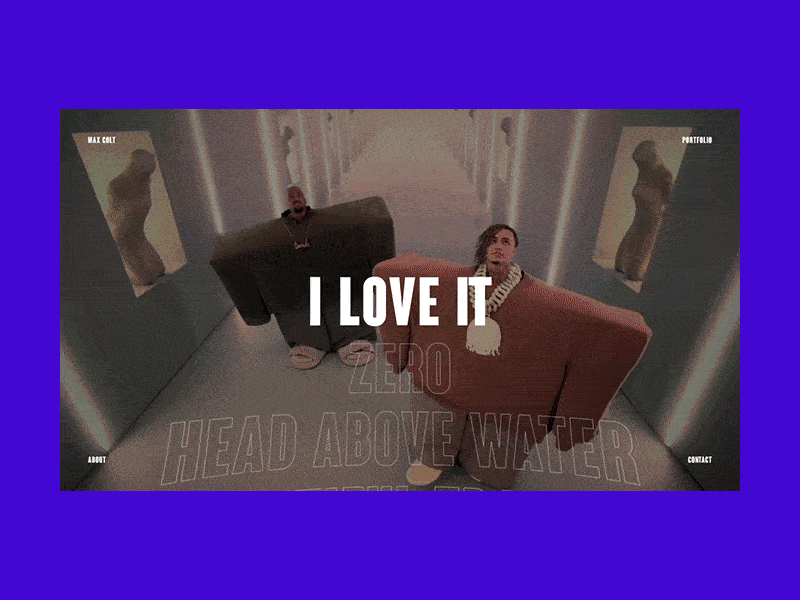 #10. Over minimalistic
Our review of the new website design trends is almost complete, it remains to discuss the style of over minimalism.
Perhaps, you are surprised? We've talked about brutalism, fashion for flashy shades, 3D effect, and so on... it would seem, minimalism falls beyond the pattern!
However, 2019 is rich in contrasts. And strict conciseness will be welcome along with other product design trends.
In fact, minimalism has touched all design areas, and web interfaces are just no exception. Its essence lies in increasing functionality which is now in demand among modern people. We're too busy to perform extra actions! In the end, the more details the interface has, the more steps should be taken to get the desired effect (order a product, find information, etc.). Therefore, designers simplify the interface as much as possible by removing unnecessary details, so that it becomes simple, clear, convenient, and functional.
https://dribbble.com/shots/4106074-Midnight-Hour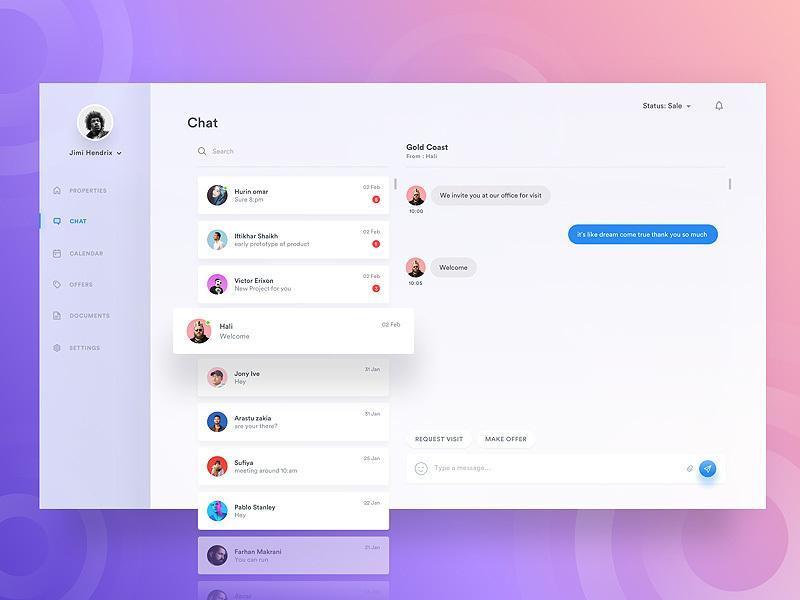 https://dribbble.com/shots/4797890--Chat-Property-dashboard
Conclusion
Now you know what to expect in the coming 2019, and what design industry trends will be popular. You are, so to speak, fully armed and ready to adapt your online platform to the requirements of the times. You know what tricks are outdated and what should be added to the image of your products so that they look as modern as possible.
However, knowing new web design trends is one thing, and using them is completely another. And you're likely to need a skilled and reliable specialist. If you haven't found a decent UI/UX expert yet, we offer the services of our designers.
Our UI/UX department works smoothly and cohesively. Each team member has his own approach to the creative process, but the goal is the same - to achieve the perfect result. Examples of these concepts prove the potential and qualifications of our talented experts better than words do.
Interested? Then contact us!  
---
Get in touch
Send us your comments, suggestions, questions, or feedback.