Virtual Reality Applications
Published on:
April 10, 2022
Last updated:
March 20, 2023
Augmented reality is the technological invention from the future that has already arrived. Its importance lies in obtaining images from the camera, with its subsequent processing by algorithms of pattern recognition and images overlaying. Fields of augmented reality apps are various, from geolocalization or virtual fitting to using it in gaming industry.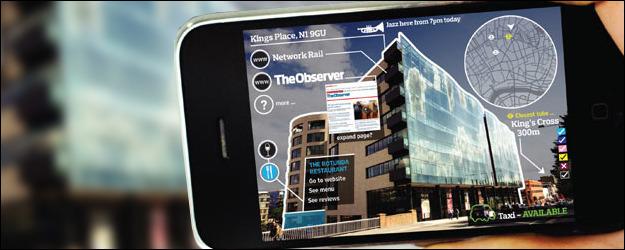 Generally speaking, an augmented reality app is a new way to access information which is determined by environmental conditions. To revise piles of materials to find specific information is no longer required as receiving data has become fast and convenient and the necessary data can be obtained instantly.
Augmented reality helps to make relationships with information much easier & ergonomic. For example, finding a good coffee shop is not difficult, as AR applications will present you a list of places telling about their specialties, visitor reviews & presence of Wi-Fi.
AR will effectively complement the mobile application running on the iOS, Android, moreover, additional features and "chips" will be implemented in it. AR apps development is not just a convenient source of visual information, but also an effective communication channel for business.
Have a nice day!
Sincerely, Agilie team.
---
Rate this article
0 ratings, average 0.0 of out 5
---
Get in touch
Send us your comments, suggestions, questions, or feedback.