The Role of Event Mobile App in Time Management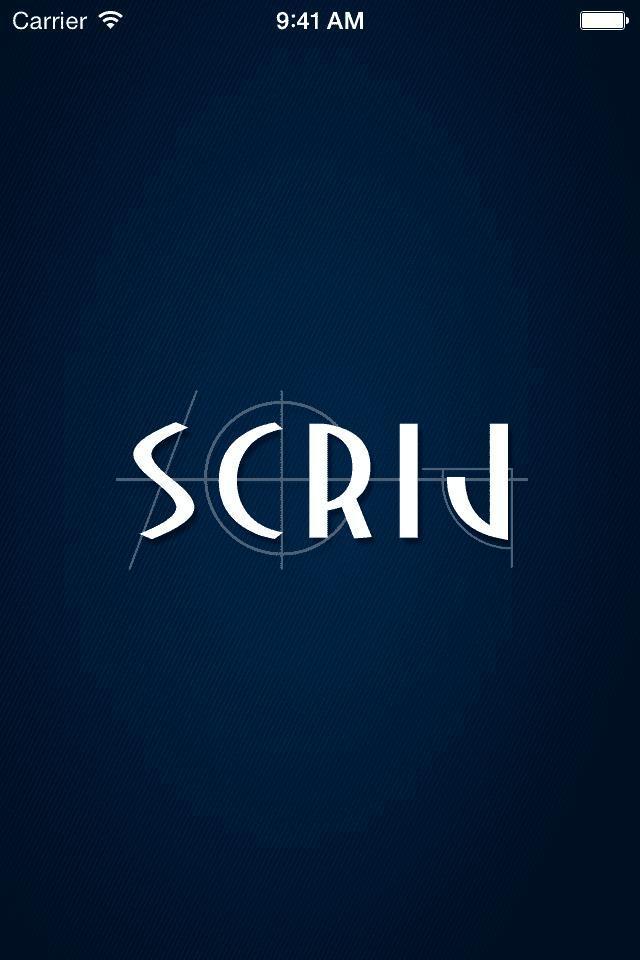 We are taught to appreciate every second of our time but many people tend not to plan anything in order to spend time efficiently. The rapid development of technologies creates unrealistic expectations in people's minds to do everything at once, and that is a mistaken opinion of quite many people.
Effective time management is not only a guarantee of personal success but also the success of the whole team. The bad news is that time passes by and the good news is that you can be in charge of your own time. The even better news is that there are many modern ways to help you with that task such as an event mobile app or a contact management app. Agilie team has developed an event planning app named Scrij for your effective time management.
At first glance, it is one more event mobile app among many other planners but it is not just one of them. Main Scrij peculiarities are:
It is a free event mobile app.
 This planner's design is configured using intuitive perception.
It is a domestic product.
Scrij syncs with Google Calendar, Evernote, and Dropbox!
Scrij uses a traditional approach of an event planning app. Creating a task you set up its start and end time, add tags, and you can also define geolocation. Besides that, any files (audio, video, photo, text) may be attached to the task. So this option greatly facilitates its implementation and helps a lot in creating reports.
Have a nice day!
Sincerely, Agilie team.
---
Get in touch
Send us your comments, suggestions, questions, or feedback.